To best use the Foundation's limited resources, and make the largest possible positive impact with those resources, and in consideration of the wishes of Nathan and Florence Burt, The Burt Foundation focuses its funding efforts in two key areas: (1) programs that work to improve high school graduation rates, and (2) early childhood development programs.
In addition to meeting at least one of the two funding areas above, organizations must:
have less than $2 million in total organization revenue in each of the organization's last two fiscal years (not including in-kind revenues), and
be located in Colorado only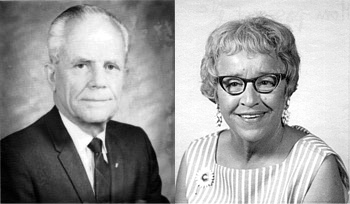 The Nathan B. and Florence R. Burt Foundation is a non-profit corporation incorporated on December 13, 1984, operating as a private foundation as defined in Section 509(a) of the Internal Revenue Code (IRC), and is qualified as a tax-exempt organization pursuant to IRC Section 501(c)(3). The Foundation is endowed and does not seek contributions from others, but dispenses grants outright or on a matching/challenge basis, primarily to tax-exempt charitable and educational organizations.
The Foundation was established by the late Nathan and Florence Burt, the founder of the widely formerly known Burt Chevrolet, and other auto retailing businesses.